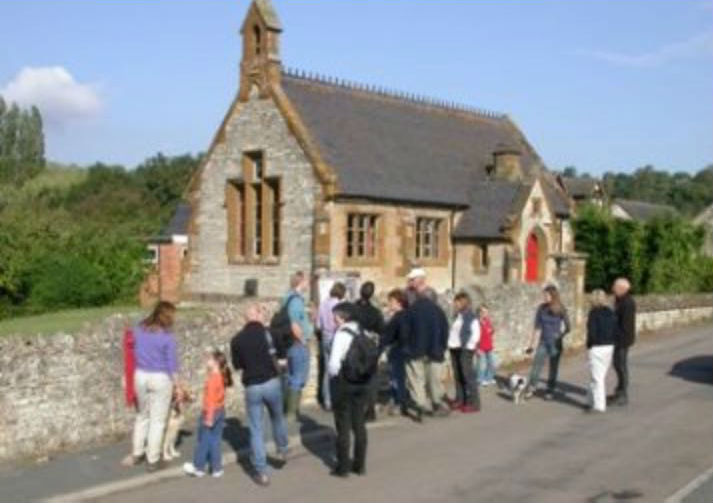 Village Hall


Here we will endeavour to keep you up to date with Village Hall Events...


Dates for your diary

Saturday 30th June

BBQ in the village hall grounds. Bring your own food to cook on the barbecue and we will provide salads and bread.

We look forward to seeing you there!

Email combrookvillagehall@googlemail.com for more information.