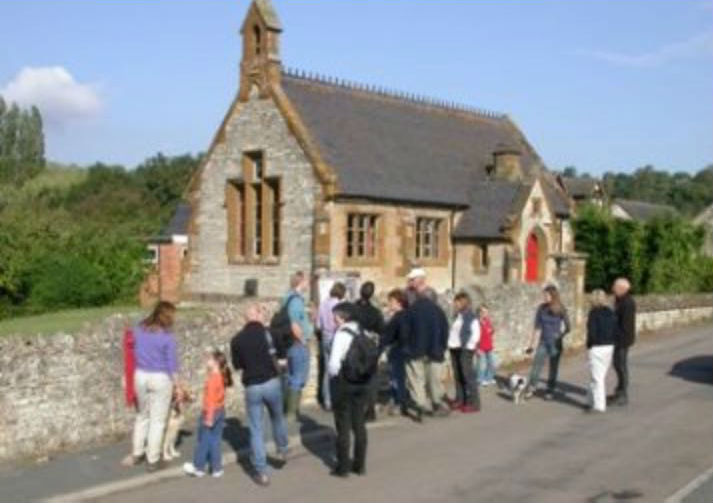 Village Hall


Here we will endeavour to keep you up to date with Village Hall Events...


Dates for your diary


Saturday 15th September - Quiz Night
Test your wits and eat fish and chips!


Saturday 13th October - Apple Pressing
Bring your apples and enjoy the tradition of creating apple juice from our village harvest.
Saturday 3rd November - Bonfire Night


We look forward to seeing you soon!

Email combrookvillagehall@googlemail.com for more information.