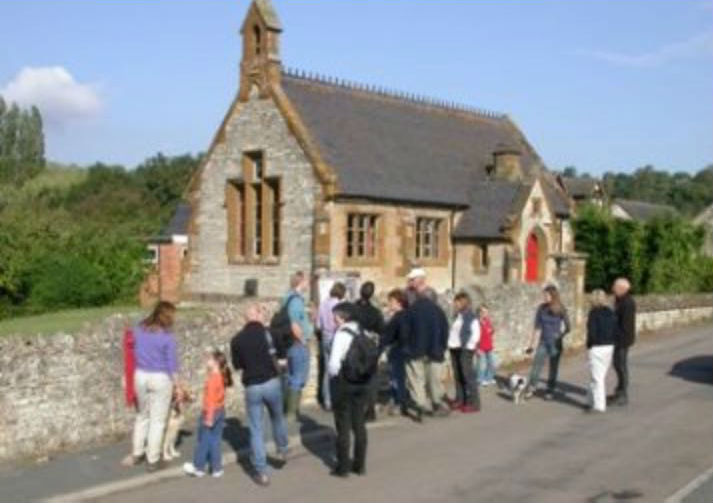 Village Hall


Here we will endeavour to keep you up to date with Village Hall Events...


Dates for your diary
'Made In Combroke' Christmas Fair on Sunday 26th November
Come and see what Combroke Arts and Crafts Group has been making, and maybe do a little Christmas shopping!

We look forward to seeing you soon!

Email combrookvillagehall@googlemail.com for more information.