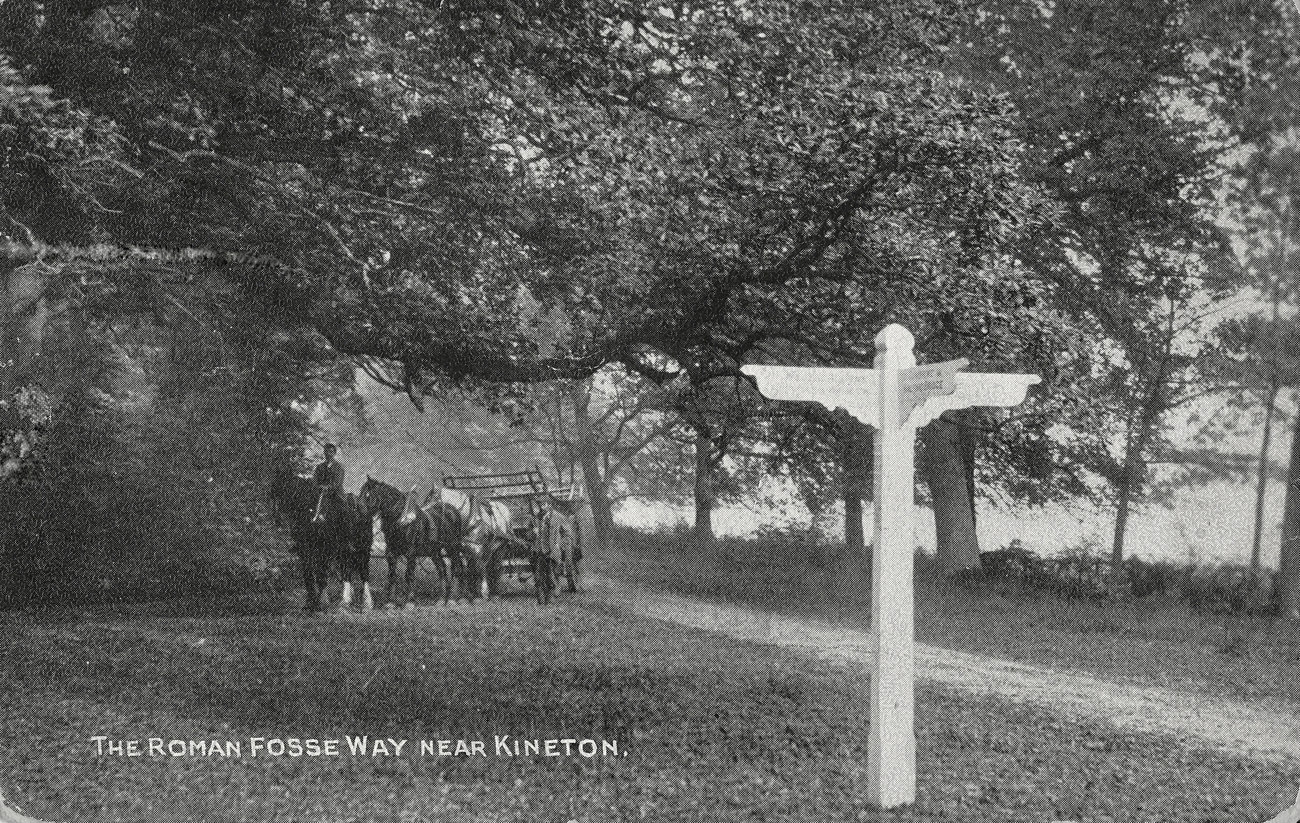 This page will tell you all about the Parish Council Finance
Please be patient whilst we get it all sorted !
( that is we need the webpage sorted! - we think we ve got the finance itself in order!!)
We will be providing further information about it all here, but if you have any questions about the accounts please do contact the Clerk or Chairman

NOTICE OF DATE OF COMMENCEMENT OF PERIOD FOR THE

EXERCISE OF PUBLIC RIGHTS

ACCOUNTS FOR THE YEAR ENDED 31 MARCH 2017
The Period for the Exercise of Public Rights provides an opportunity for any Interested Person to inspect the Annual Return for the Council's Accounts and related documents for the Year Ended 2017 and for Registered Electors to question the Auditor (Grant Thornton PLC) about the accounting records and, if they so choose, to object to the accounts or any item in them. For more more detail please see below
(For further information about the Exercise of Public Rights, please read the Notes published with the Notice above)
The Governance Statement and the Accounting Statements for Combroke Parish
Council's Annual Return 2016-17 can be downloaded here:

Download

.
Declaration of the status of the Council's Accounts can be downloaded here:
---
This next section provides further information about the 2016-17 accounts:

At the meeting on 11 July 2016 the Parish Council reviewed and adopted revised Financial Regulations 2016: Download
At its meeting on 21 November 2016 The Parish Council received the Half Year Finance Report 2016/17. Cllr Tim Goodhead reported that he had scrutinised the half yearly accounts. There were no variances to report. Both the reconciliation and corresponding bank statements have been initialled / signed as evidence of verification.
At the Annual Meeting of the Council on 15 May 2017 , Members of the Council examined the Summary Accounts 2016-17 and noted the Annual Internal Audit Report 2016-17. The Summary Accounts 2016-17 were approved.

The Council then considered and approved its Annual Governance Statement 2016-17 and then examined and approved the Accounting Statements 2017 to be submitted to the National Audit. ( carried out by Grant Thornton UK LLP)
You can look at the Summary Accounts 2016-17 here: Download
The Council is very grateful to Felicity Bostock who has been willing to act as our Internal Auditor. You can view the Annual Internal Audit Report 2016-17 click here