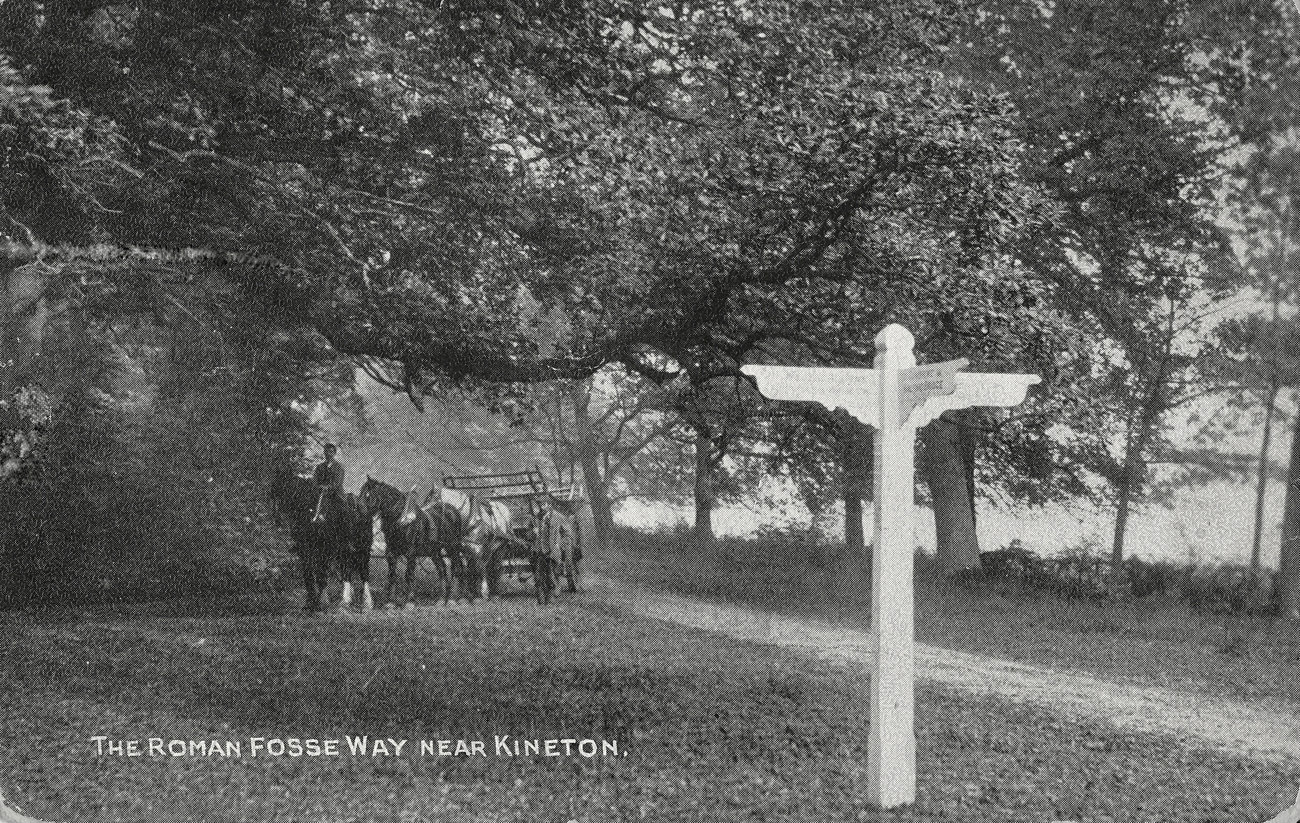 This page will tell you about the Parish Council Finance
Each year the Council sets a budget and it requests funding, a 'precept', from the District Council. The precept is raised from the Council Tax applied to properties within the Parish. The Council will also try to seek grants to fund some of its proposed plans.

The Parish Clerk holds the role of Responsible Finance Officer and manages the accounts in line with Financial Regulations and reporting to the Council at each meeting.

If you have any questions about the accounts please do contact the Clerk or Chairman

Regulations introduced in 2018 provide the option for smaller authorities with income and expenditure both less than £25,000 to consider if they meet the requirements to complete a Certificate of Exemption. This exempts such authorities from the Audit Review previously required and carried out by nationally appointed auditors and which was at no cost to very small authorities. The new regime requires such small authorities to either exempt themselves or bear the cost of an Audit Review.
Given the context of the Covid 19 Pandemic, in April the Ministry of Housing Communities and Local Government issued Statutory Instruments relevant to the governance of Parish Councils.

SI 2020/404 The Accounts and Audit (Coronavirus) Amendment Regulation 2020 amends the deadline by which the Annual Governance Statement; Statement of Accounts and the Annual Governance and Accountability Return (AGAR) together with any certificate or opinion issued by the local auditor must be published from 30 September 2020 - 30 November. Smaller councils are still required to set a period for the exercise of public rights but the only requirement is that the 30-working day period should start on or before the first working day of September 2020.



So far, ......
At its remote (ZOOM) meeting in June, the Parish Council agreed the Council met the requirement to exempt itself from an External Audit
You can see a copy of the certificate of exemption HERE

The Parish Council also approved the Annual Governance Statement, you can see a copy HERE
AND the Statement of Accounts, you can see a copy HERE

The above Accounting Statements include summary data from the Parish Council's Accounts and compares the figures for the current year 2019-20 with the previous year 2018-19. Where the variance between the two figures for each year is greater than 15% then an explanation for the variance is required. Also a bank reconciliation is required to show the funds held by the Parish Council at 31 March 2019.
Find a copy of the bank reconciliation and analysis of variance HERE

A copy of the Internal Annual Summary Receipts and Payments Account can be found HERE