Feast of Chocolate...... on Sunday Feb 11th
...... at Village Hall 3.00 - 5.00 pm
Eat chocolate....... craft with chocolate....... make and bake with chocolate ......
test your knowledge about chocolate........ try choclate challenges ......... FUN for EVERYONE!
A free event for the Village inspired by the film "Chocolat" the focus of our LENT course.
**** Broad Band Update ****
The Parish Council has received an update from the CSW Broadband project that the installation of a fibre cabinet to the village is expected to be completed before the end of March 2018........
PLEASE NOTE: there will be a Road Closure
on CHURCH HILL between the 5th and 16th March
the above is in connection with the installation of a fibre cabinet
So Burns Night 2018.. was a sellout...... thanks to everyone!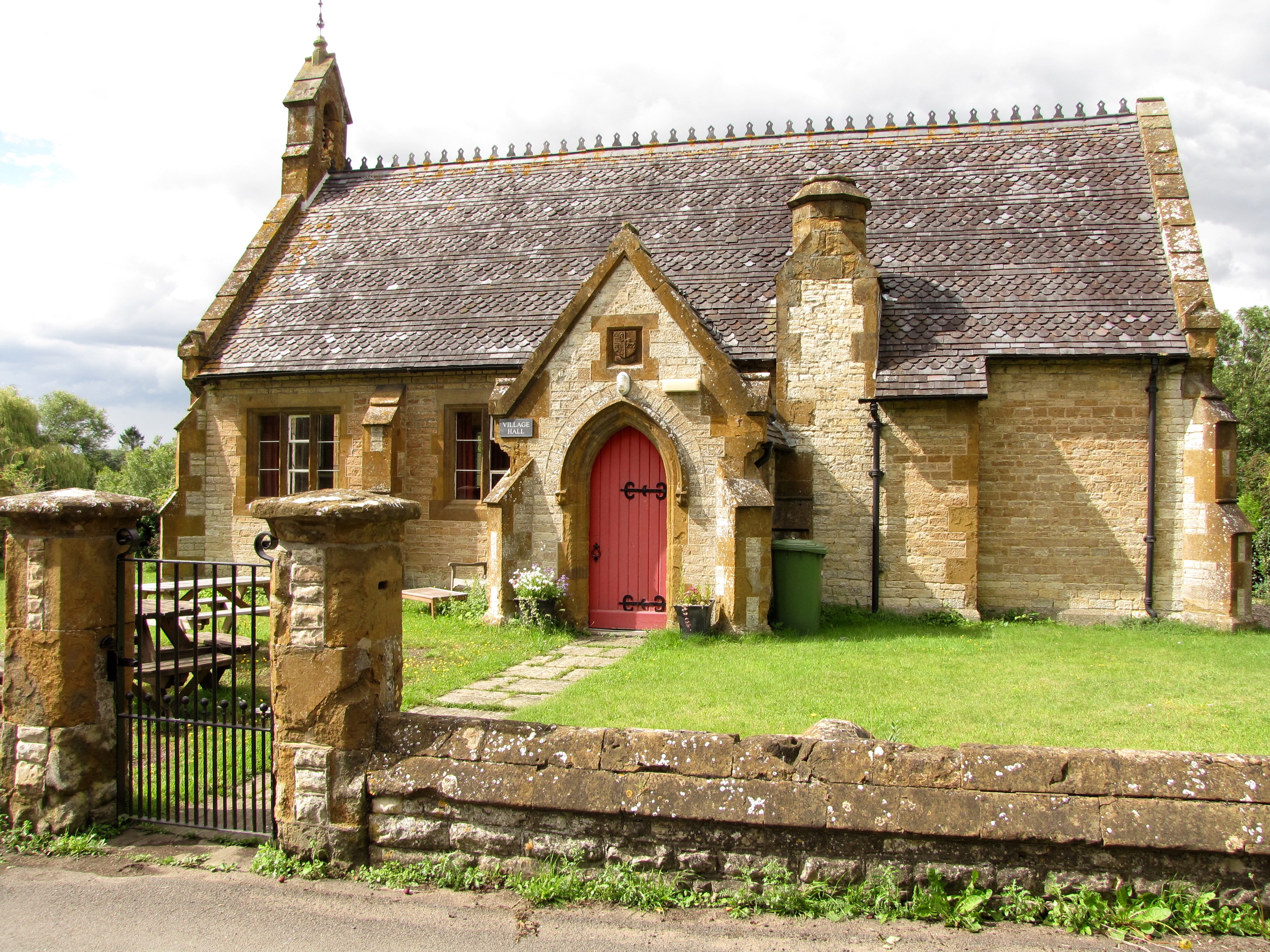 Thursday Mornings @ the Village Hall
If you are around on any Thursday mornings why not walk along to our Village Hall? .......We'll have some tea/coffee /biscuits /fruit juice …… pop in for a few minutes!….or stay for a chat! ….
if you are caring for children /grandchildren bring them along -we have a toy box, play rug & highchair …. ALL welcome!…

.......Every Thursday ......

see you there!....

We are leaving the Altar Frontal news on our front page for a while
It was one of those future heritage moments .....about the 21st century life in the village........
WOW!
~ The Altar Frontal ~ ......on Sunday 29 January 2017 ........
Combrook is very proud ......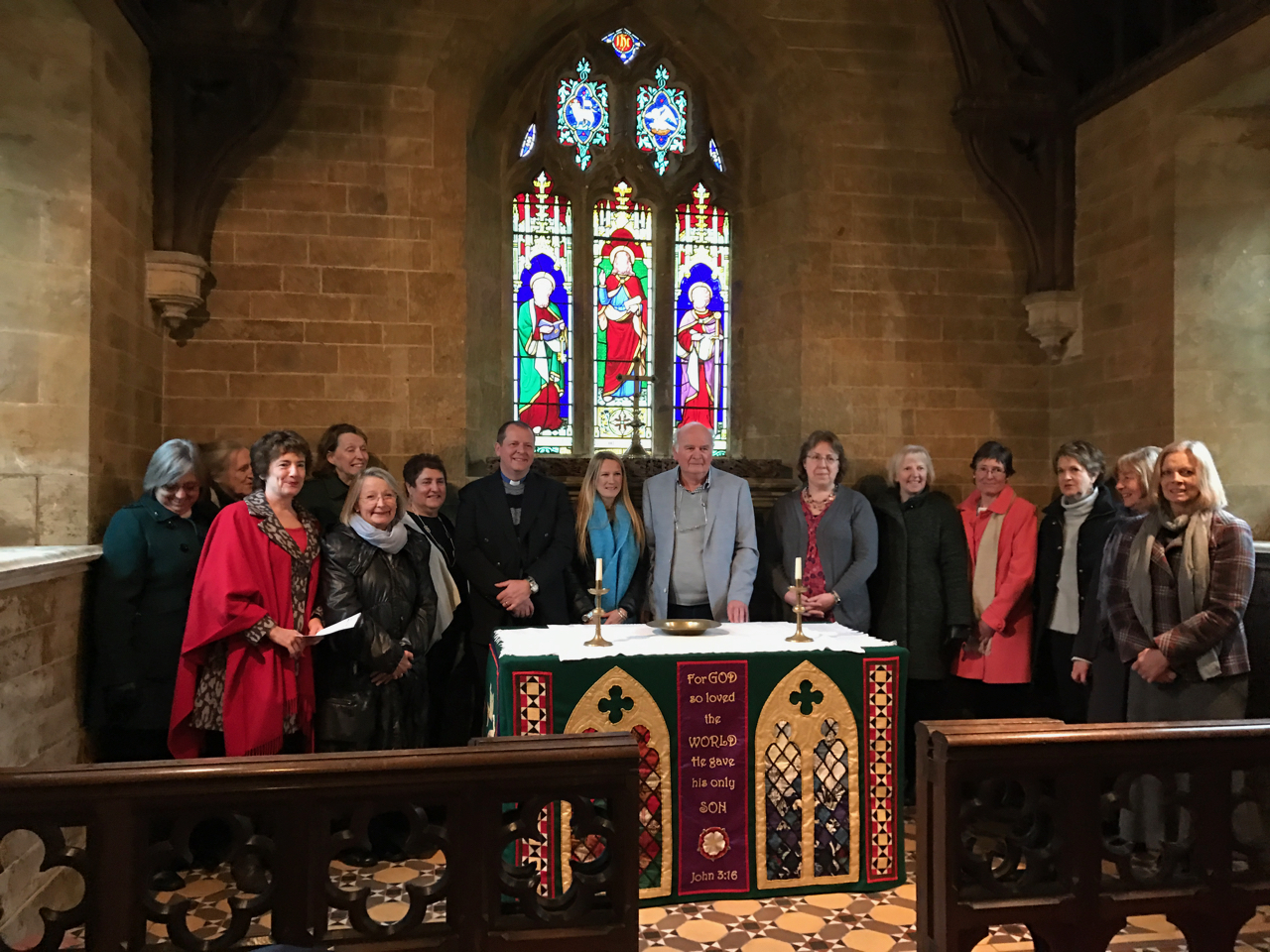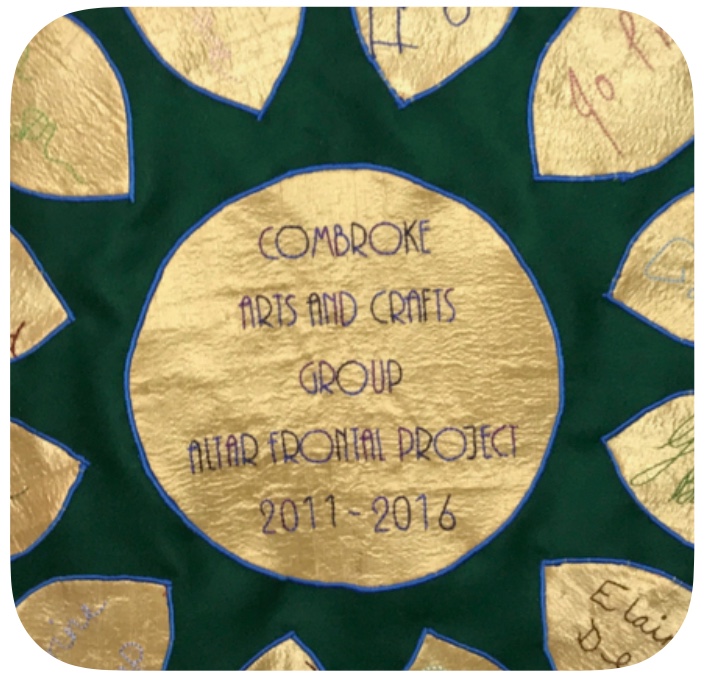 extract from side panel
Altar Frontal Dedication Service at Combroke Church
The Altar Frontal has been a design and make hand embroidery project by members of the Combroke Arts and Crafts Group. The design and coordination of the project has been led by Louise Greenway.

This is a unique and beautiful artwork and its dedication was an historic moment. The design symbolises the Four Seasons with the front and rear panels representing the seasons and reflecting the form of the four stained glass windows overlooking the south aisle. Patterns from the floor tiles and organ pipes complete the setting. The two side panels incoporate stunning 'leaf sunburst' designs that record the process and people who made it happen.

Everyone in the village was invited to attend the Service and afterwards for Celebratory Refreshments at the Village Hall. It was a glorious and inspirational event. THANK YOU to everyone involved in creating this wonderful artwork with special mention to Jo Price and Louise Greenway.
History note: the dedication and first public display of the Altar Frontal falls in the year in which we celebrated the 150th anniversary of the completion of the rebuilding of the Church in 1867.
Combrook Apple Pressing !
We are leaving the 2016 video on the front page. THANKS as always to Jim for bringing the kit together NOW watch the video!


Apple Pressing -the video