AND, the New Gateway on the Leys
Not many residents will have missed the completed "gateway" at our "east entrance" to the village.............
Still
some tidying up to do, but you will get the picture:
Our "new" field gate to the Leys is an original metal Victorian field gate in the "estate" style to complement the original estate fencing to the Leys. The field gate, from a north Cotswolds farm, has been carefully restored and hopefully will be good for another 150 years. The pedestrian gate has been fabricated in the same style. The design includes a latchpost, installed between the two gates so that when both gates are open the post can be removed to widen the opening for larger tractors etc.
The section of fencing was kindly donated by the Franck-Steier family.
The field gate will be kept padlocked but the pedestrian gate is open to provide a "permitted access" on foot, for residents and visitors.
Birdy Blacksmiths completed the installation having carried out the gate restoration, design and fabrication of the pedestrian gate, and the refurbishment of the fencing -all done in the forge at Lower Brailes. The
Forge
is thought to be amongst the oldest working forges in the country. Birdy is a traditional blacksmith using traditional methods......and he left his special maker's mark on his work ......just a small spot the snail... challenge!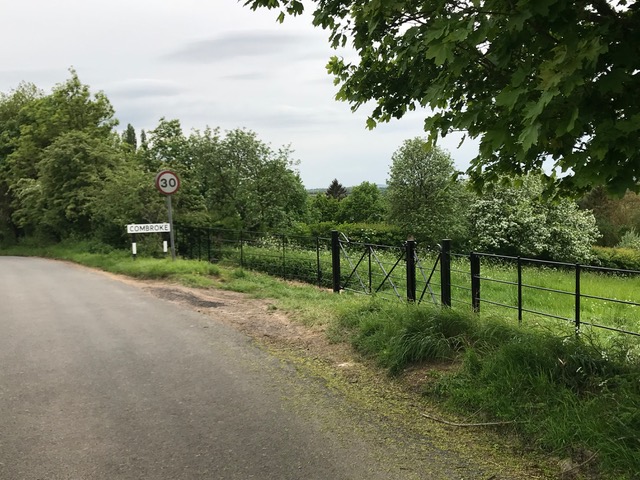 WOW and the SUN came OUT in style on Sunday to
celebrate Combrook Cream Teas , Flower Festival, Arts and Crafts
What a fabulous day. MANY THANKS to all those involved in making it happen. COMBROKE AT ITS BEST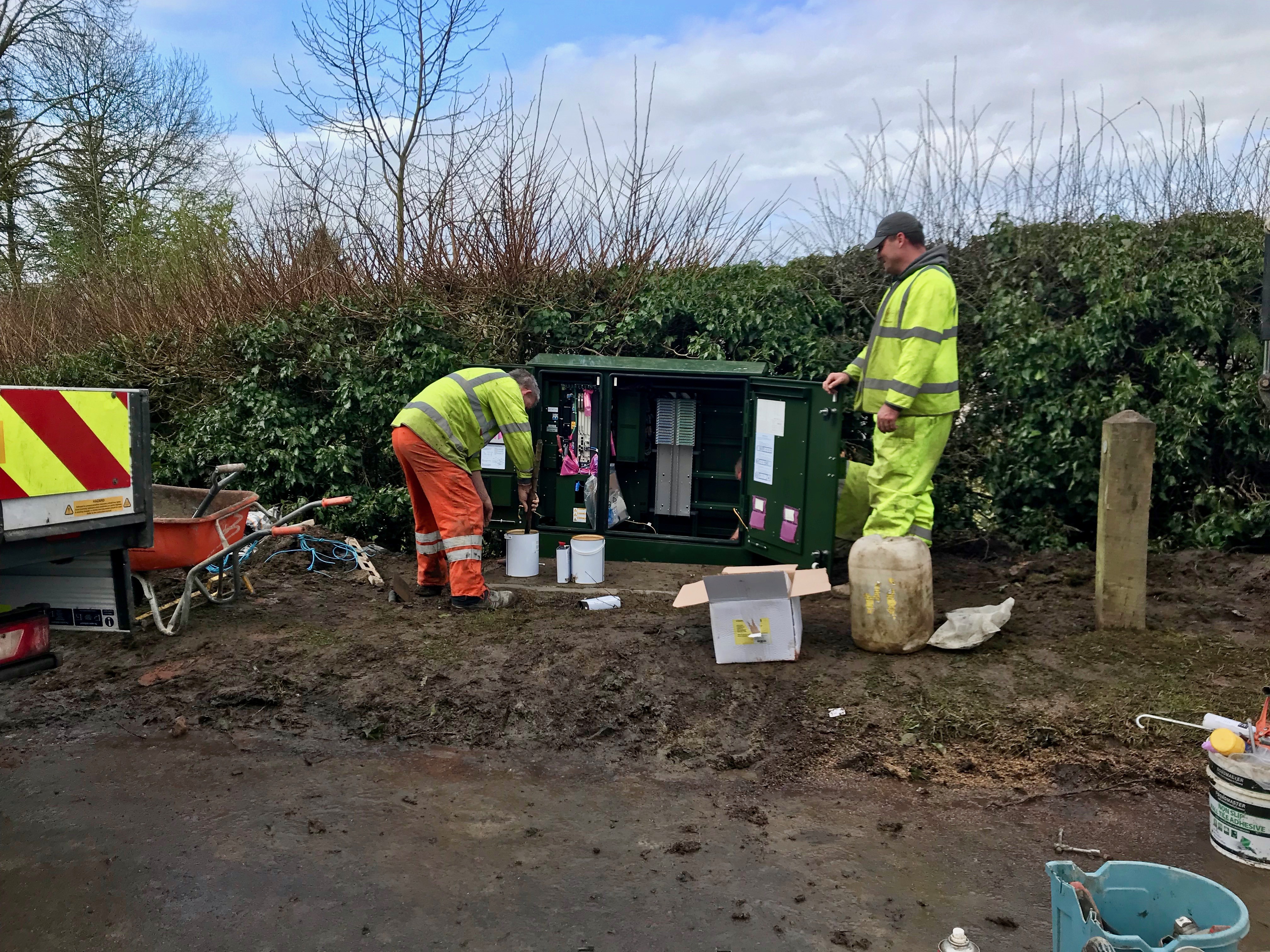 Spotted: 21 st Century Telecoms arriving in Combroke!
So after the snow came the roadworks ....
- but one week later, look what they brought!
AND, now
the CSWBroadband Project is showing Combrook
Completion expected by
AUGUST 2018 ........
the delay is due to unforeseen civil engineering issues
So Burns Night 2018.. was a sellout...... thanks to everyone!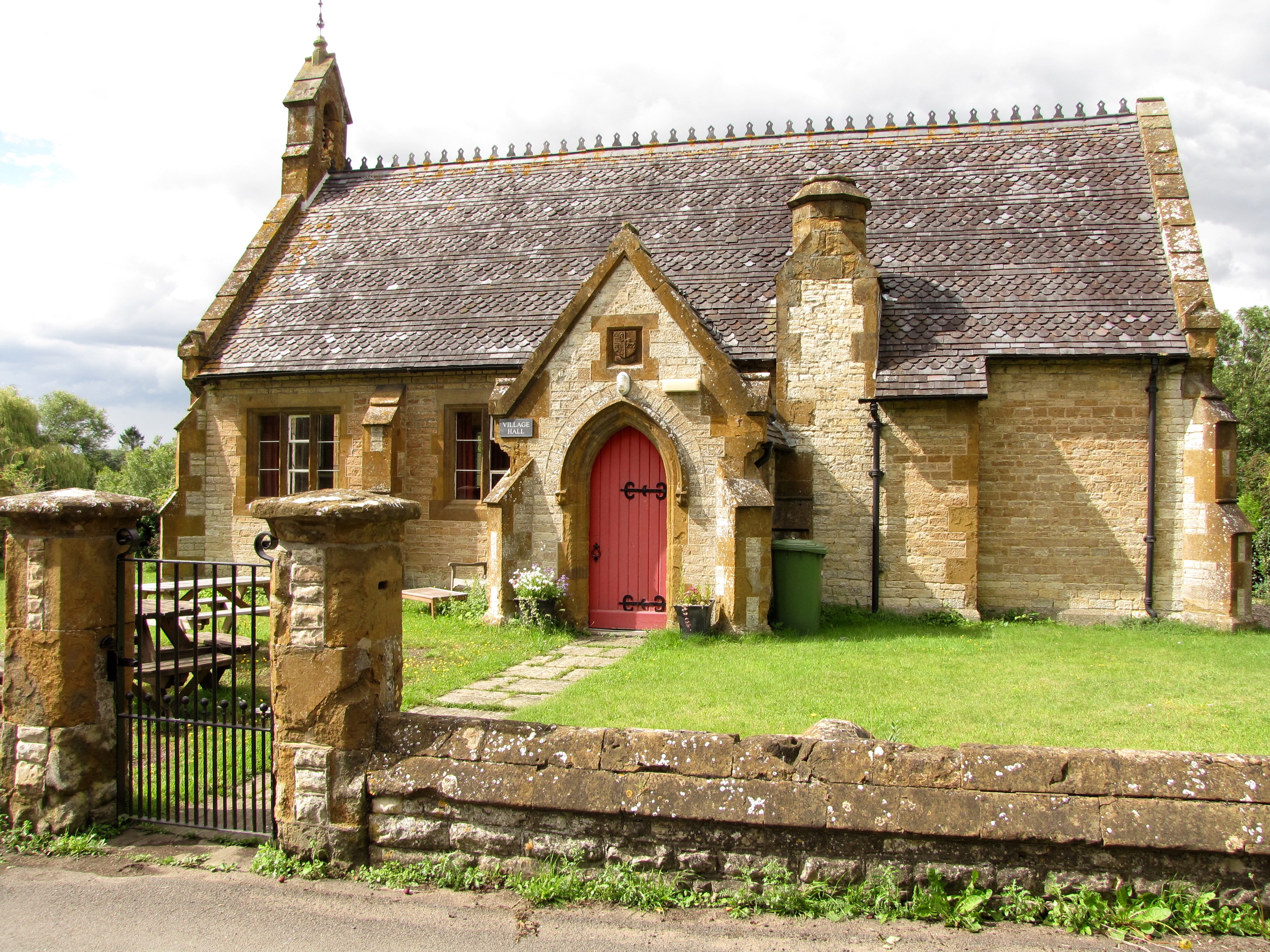 Thursday Mornings @ the Village Hall
11.00 - 12.15
If you are around on any Thursday mornings why not walk along to our Village Hall? .......We'll have some tea/coffee /biscuits /fruit juice …… pop in for a few minutes!….or stay for a chat! ….
if you are caring for children /grandchildren bring them along -we have a toy box, play rug & highchair …. ALL welcome!…

.......Every Thursday ......

see you there!....

Combrook Apple Pressing !
We are leaving the 2016 video on the front page. THANKS as always to Jim for bringing the kit together NOW watch the video!


Apple Pressing -the video