Welcome to our website !

It's currently under an upgrade so please bear with us whilst we sort it out and it settles down

~ you can still browse but it's work in progress.....
Coronavirus Update 2021
Many restrictions remain in place
click: What's changed in England
A Road Map to Ease Lockdown Restrictions in England
This will progress cautiously over 4 steps starting on the 8th March, with a minimum of 5 weeks between each step. Before proceeding to the next step, the Government will examine the national data to assess whether it is safe to progress on to the next step.
The Leys
Enjoy some fabulous photos
at our Gallery on the Leys webpage: The Leys
Photo images taken in the Leys by Stephen Bates during
Winter ......Spring ........... Summer ..
.
Autumn ...
..... .....
Flowers..... Butterflies.... and More ....
.
Try out the 'taster image' below:
Click on one of the photo images to enlarge and enjoy!
Then explore more at
The Leys
If you have a high temperature or a
new, continuous cough
or
anosmia
, which is a loss of normal sense of smell/taste, follow the advice,
HERE,
on the NHS website, updated daily If you think you might have coronavirus, the NHS website provides guidance to get a test. You must follow the guidance.
Find guidance for households on COVID -19 isolation
HERE
NHS Test & Trace
initiative means those who have been in close contact with someone who tests positive must isolate for 14 days, even if they have no symptoms.
NHS Test & Trace
will trace and notify close recent contacts. Read how it works
HERE
.
You can read the guidance for contacts
HERE.
There is a legal duty to self isolate fines upto £10K
The Police and other relevant authorities have the powers to disperse gatherings where people do not comply, including the powers to enforce face covering measures,
both these powers include the issuing of fines of £100.
We are all required to cover our face (mouth and nose) in enclosed spaces -such as shops, trains, buses-
you must do so on public transport; and,




in shops and supermarkets and shopping centres and including take away from cafes.



Read updated advice about face coverings
HERE
also about legitimate reasons not to wear or remove a face covering. The guidance on how to wear and make one is
HERE
NB this is not a replacement for social distancing & the public is urged not to buy medical grade masks.

We all have responsibility to
Stay Safe Outside our Homes
The more people we have interactions with, the more chances we give the virus to spread. When outside:

Keep your distance from people outside your Household Group;

Avoid face-to-face with people outside your household or support bubble. You can lower risk if you stay side by side

Wash your hands regulary and avoid touching your face;

Keep indoor places well ventilated;

Avoid crowded spaces;
Remember - 'Hands ~ Face ~ Space'
Full Guidance on Social Distancing
HERE
SUPPORT BUBBLE: where a Single adult household –in other words adults who live alone or with dependent children only– can form an exclusive 'support bubble' with one other household. All those in a support bubble will be able to act as if they live in the same household - meet together as a 'household' group outside and in either of the two homes, including staying overnight.

People who are aged 70 or older, or under 70 with an underlying health condition and women who are pregnant are advised to continue to take particular care to minimise contact with others outside their household.

Shielding
: The shielding programme is updated 4/01/21 (See Above) Advice on Shielding Measures
HERE
.
You can access all Government advice with the latest information addressing wider issues, such as employment and financial support, and further measures on the Government website
HERE
Guidance on accessing Green Spaces safely:
HERE
Guidance for P
et Owners and Livestock Keepers: HERE
How to Help Safely If you want and are able to help others then read the Guidance How to Help Safely
HERE
As updated 10/05/21: There has been an increase to a total of 32,091 lab-confirmed cases in Warwickshire, of which 140 are in the most recent seven day period. And there has been an increase of 2,357 lab-confirmed cases across the UK to a total of 4,437,217 lab confirmed cases.
Support for Businesses /Self Employed
For the latest Government information on how to access the support that has been made available, who is eligible, when the schemes open and how to apply go to the Business Support Website HERE
Stratford on Avon District Council
Updates on Local Services on the SDC Coronavirus Information webpage HERE with advice, and guidance including links to other sites. For example, helpful advice on managing personal waste disposal when there are potentially contaminated waste items.
Warwickshire County Council
provides Updates on Local Services on their Coronavirus Information webpage HERE with advice, and guidance including links to other sites.
If a family is entitled to

free school lunches

for their children they can call Warwickshire Welfare – 0800 4081448


Household waste pre-booked slots will be available at the ALL sites [ ~Wellesbourne: Sat, Sun & Mons only~ ] ~check HERE . Waste that cannot be accepted at kerbside, such as bulky items, chemicals, oils, or any waste not ordinarily accepted in your wheeled bins, should be stored until such time as the recycling centres can be visited.



28/04

Warwickshire Trading Standards Warning :

ROGUE RUBBISH COLLECTORS

please do not inadvertently contribute to the problem of fly tipping by employing unlicensed operators. If items are flytipped and traced back to a householder, then the householder risks prosecution.





Libraries

are now offereing a selection of services including "Grab and Go" now at selected libraries ~ details

HERE

the

Mobile Library Service

is also suspended (fines will be waived )

Home Library Service

is still available

. But if you have n't used it yet, now might be the time to delve into the online service:

eBooks with eAudio from Borrowbox, eMagazines from RB Digital, eNewspapers, Naxos Classical Music Library........and more....



Thinking about planning ahead for post Covid ?
Beware
Copycat Holiday Websites
.....and other scam warnings
Warwickshire Trading Standards have highlighted some major scams - such as websites using the same/similar names of genuine travel companies, including phone numbers using the area codes for the genuine company -
see more here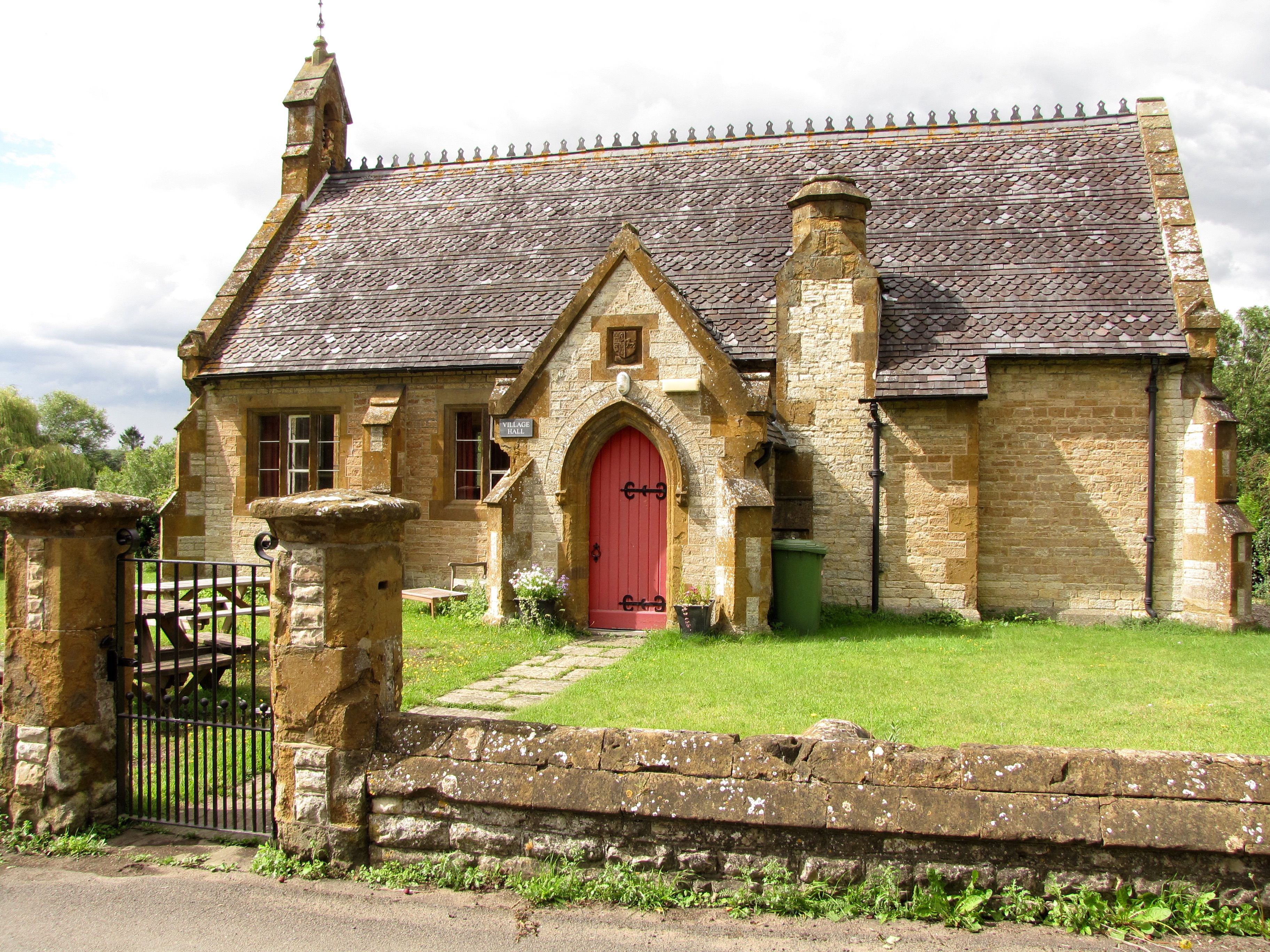 Thursday Mornings @ the Village Hall 11.00 - 12.15

~~~~ Covid-19 Update ~~~~ Sorry we are closed during the new restrictions announced from 31st October - we will be back! ~~~~
If you are around on any Thursday mornings why not walk along to our Village Hall? .....
..We'll have some tea/coffee /biscuits /fruit juice …… pop in for a few minutes!….or stay for a chat!
…. if you are caring for children /grandchildren bring them along -we have a toy box, play rug & highchair ….

ALL WELCOME !

… .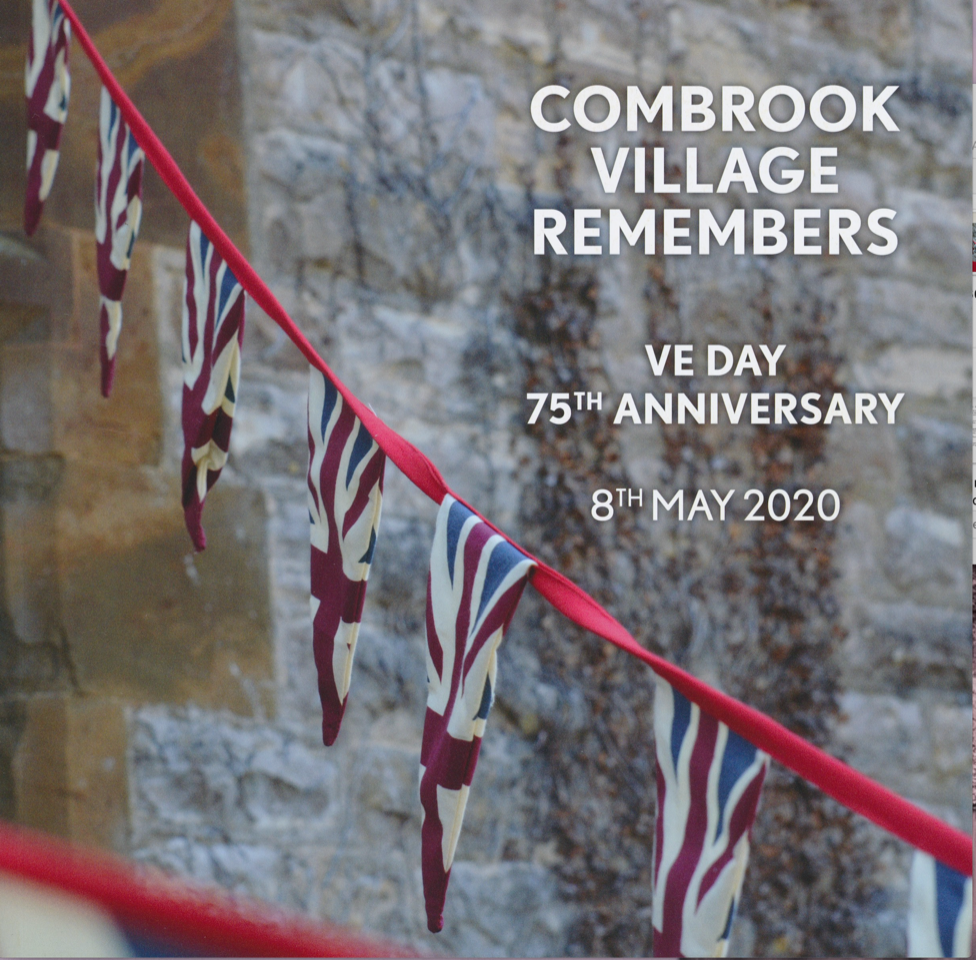 Unique scrapbook marks VE Day 2020
So along with the nation, Combrook marked VE day from our homes in May 2020....... But that did n't stop us celebrating 'together' even though we were apart.. ..... the entire village was invited to take a picnic in their gardens for an hour at lunch time - with music broadcast out along the centre of the valley..... and yes, there was an across garden sing along echoing over the village ...... & the sun was shining. Beforehand that morning, we had the photoshoot..... Villagers were invited to participate in a VE Day doorstep photograph. With each photograph taken to observe the strict social distancing required of us in May 2020 ~but with a zoom lense there are some fabulous pics....
There are a few copies of this book left @ £25 with all profits to the Church Restoration Fund - contact Leigh Evetts ( 21x 21cm 44 pages in full colour)

.
New Phishing Scam Reporting Tool Launched
The National Cyber Security Centre has announced the launch of a central email address which can be used to report phishing email scams. Phishing email scams have been around for a very long time, but the fraudsters who send them often use current events such as COVID-19 to make them appear genuine.
~ SORRY CANCELLED during COVID 19 Restrictions ~

it will be back ! ~

Mobile Library is calling at Combrook !
Some longstanding residents may remember the days when Combrook last had a regular visit from the County Mobile Library Service .......
Well it has returned again to visit Combrook!
Have you dropped in yet? ..... next and every third Thursday 14.35 - 15.05
parked up adjacent the Church : The Mobile Library back in Combrook !
So, see you then ! .......... Lets use it or we might lose it again !

Combrook Apple Pressing !
We are leaving the 2016 video on the front page. THANKS as always to Jim for bringing the kit together NOW watch the video!


Apple Pressing -the video