What a NIGHT AT THE MUSICALS !
On Sunday 12th in

the Church

.........

It

was

an unmissable evening of show stopping solos and roof raising ensemble numbers.

[well actually, we were careful with the roof.........it is in need of some tender care and our support..]


With MANY MANY THANKS to Leigh and everyone involved - the FANTASTIC performers.....

and lots of others helping out in all sorts of ways ........and with

ALL proceeds going towards the restoration and preservation of Combroke Church....we have made a

BRILLIANT start, in more ways than one, to the major fundraise ahead of us.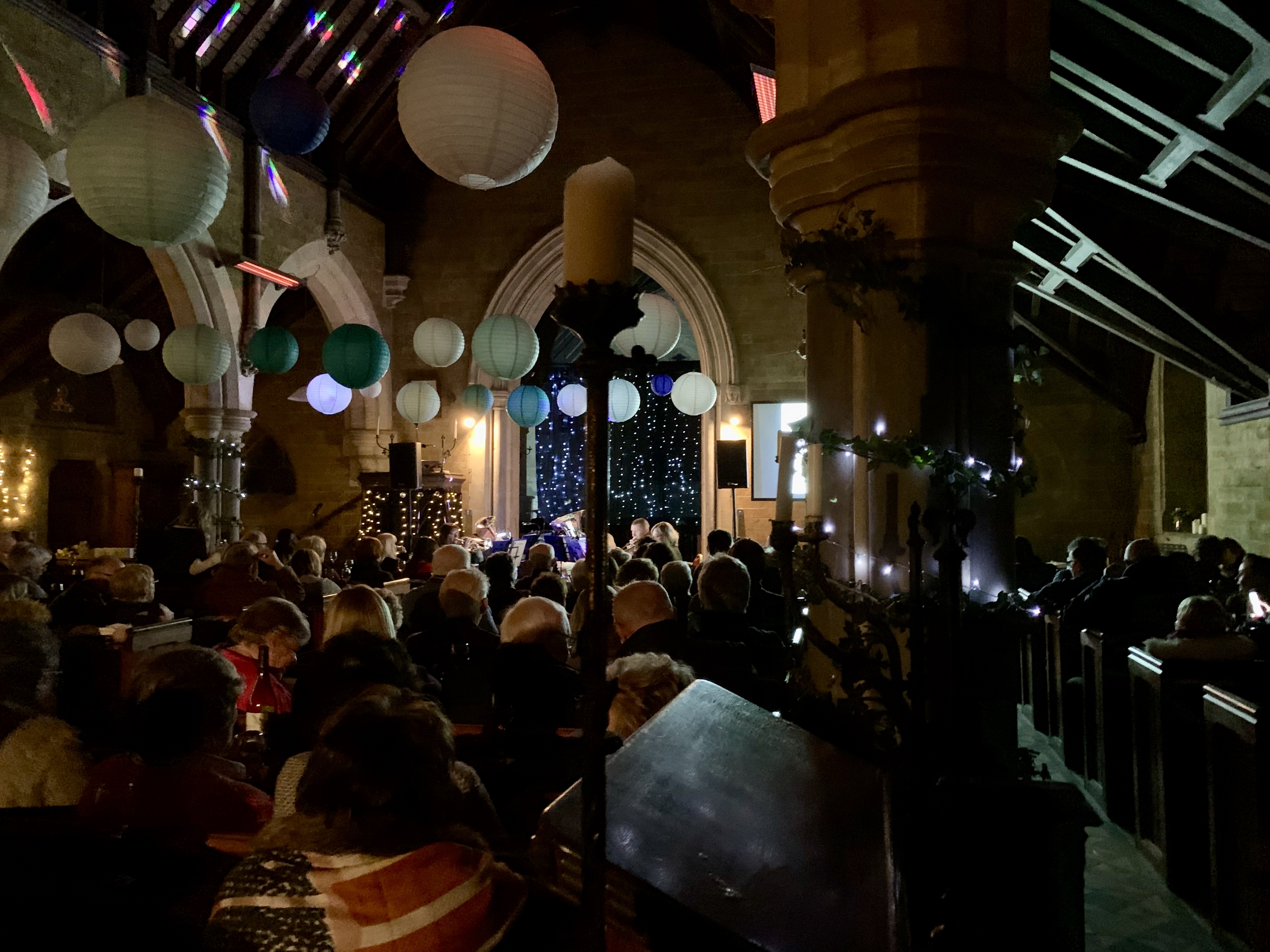 A first or may be thirst?
......with a fully licensed bar at the rear .............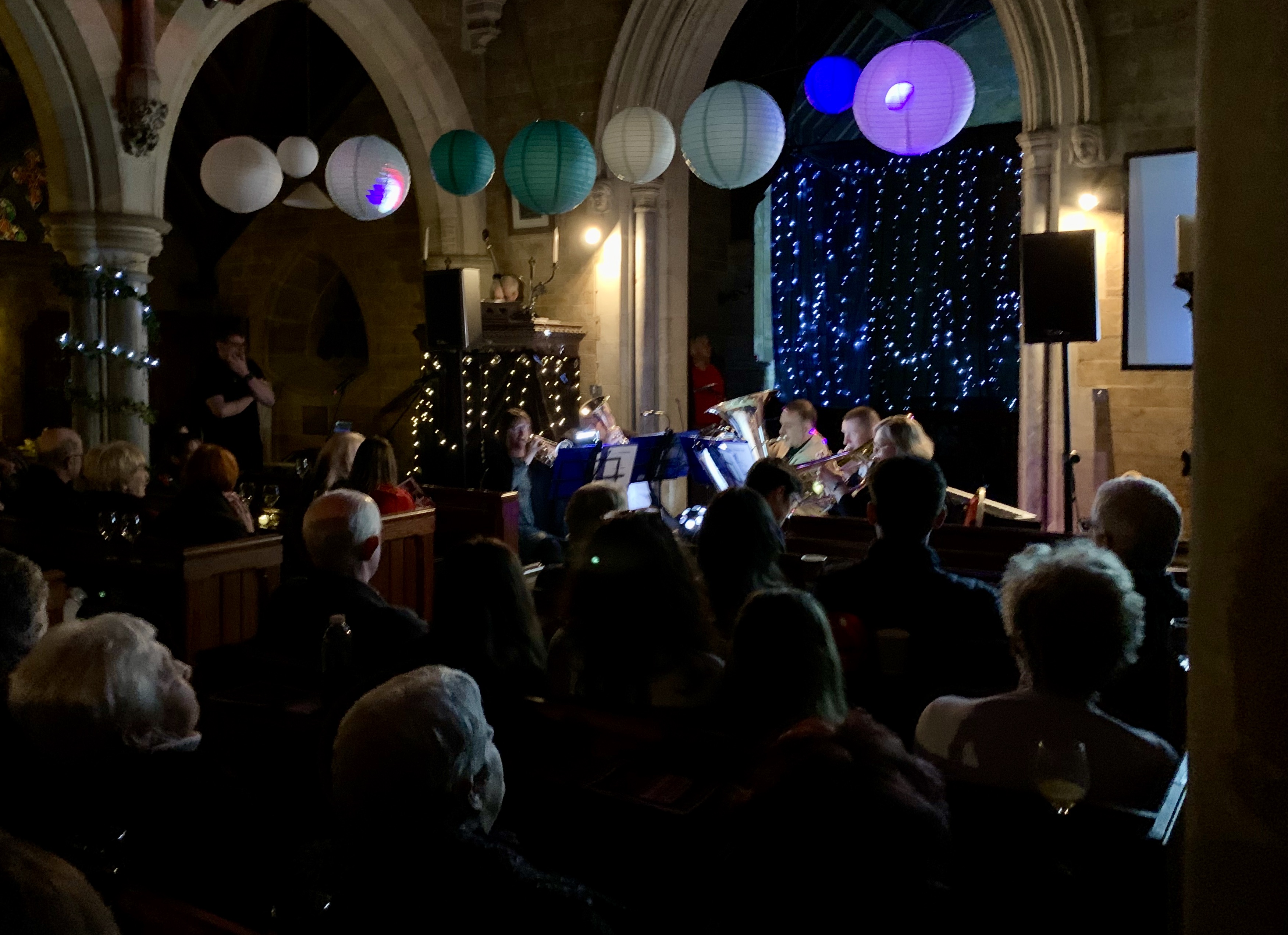 Well done Combroke Arts and Crafts Group So the Village Hall looked at its best on Sunday
24th November

with our first festive splash for 2019 ..... and briming over with all sorts of lovingly hand made crafts/arts items, plus of course the usual array of home made cakes/biscuits/jams and chutnies .....not forgetting our local honey!
PLUS refreshments with more homebaked cakes to eat then and there.......... A great place to spend an hour or two....


THANK YOU EVERYBODY INVOLVED!
Mobile Library is calling at Combrook !
Some longstanding residents may remember the days when Combrook last had a regular visit from the County Mobile Library Service ....... Well it has returnined again to visit Combrook!
Many of us received the notice about the planned service and letting us know there would be a surprise first visit on the very next day - Thursday 14th November- However the rains overnight on Wednesday were the last straw and flooding hit some areas on this side of Warwickshire, so the Library Service had to postpone . However it was there on the next planned date 5th December ....... and then 2nd January..........
and every third Thursday 14.35 - 15.05 parked up adjacent the Church
the Mobile Library in Combrook

next visit w

ill be

Thursday 23 January 14.35 - 15.05,



so see you then !


lets use it or we might lose it again !
Brilliant Firework Display over the Leys on Saturday 8th Nov.......


despite the rain.............

Yes it was raining a bit .... but it didn't spoil the bonfire and fireworks on the Leys after a scrumptious chilli supper at the Village Hall. MANY THANKS to everyone involved in making it happen.... Combrook lit up the sky above the Leys during an amazing choreographed display and it all finished with a fabulous glitterring shower of light floating above us ....oooooh....aaaaah.......
Combroke

Climate

Change

Club


WHAT'S IT ALL ABOUT?
We FOUND OUT .....
We had a fabulous turn out on SUNDAY afternoon mid October for the first meeting ..... and started the Combroke Conversation. As well as some basics we looked at the issues with plastics. We swapped ideas.
-Small things do make a Difference-
We identified some further things to find out about.. Oh yes, and the Tea and Cakes were great
Click to See More

We raised over £225 at Macmillan Coffee Morning 2019


A great outcome for a morning coffee and a cake with a natter
THANK YOU COMBROOK!!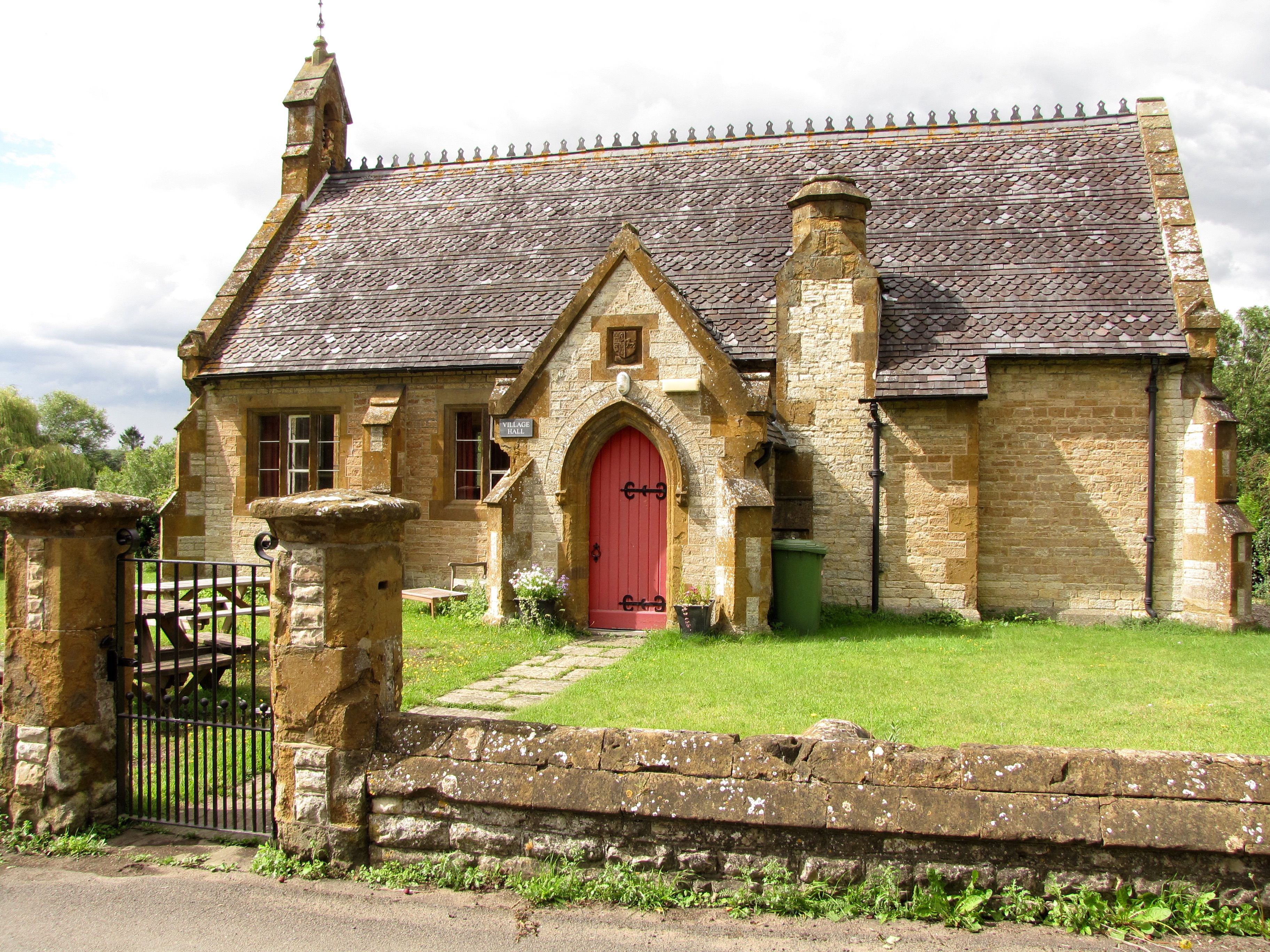 Thursday Mornings @ the Village Hall
11.00 - 12.15
If you are around on any Thursday mornings why not walk along to our Village Hall? .......We'll have some tea/coffee /biscuits /fruit juice …… pop in for a few minutes!….or stay for a chat! ….
if you are caring for children /grandchildren bring them along -we have a toy box, play rug & highchair …. ALL welcome!…

.......Every Thursday ......

see you there!....

AND, the BENCH on the Leys
Not many residents will have missed the new bench at our "woodland entrance" to the village.............
.......a very fine solid rustic bench in English Oak .... you will get the picture:

The bench was grant funded by the Village Hall Committee in response to suggestions that it would be nice to have some seating up there .... ...... with thanks to Hazel who did all the arangements, in particular, finding Compton Hardwoods who made and installed ... .......a great place to take a rest... and enjoy the world......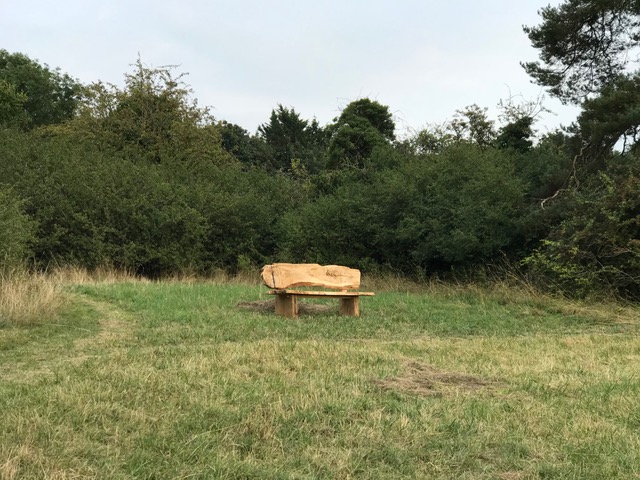 Combrook Apple Pressing !
We are leaving the 2016 video on the front page. THANKS as always to Jim for bringing the kit together NOW watch the video!


Apple Pressing -the video