Coming up next on Saturday 5th


Combrook Apple Pressing !


from 10.30 am at the Village Hall
Combroke

Climate

Change

Club


WHAT'S IT ALL ABOUT?
COME AND FIND OUT .....
on SUNDAY 13th October at 3.00 pm at the VILLAGE HALL
Click to See More

We raised over £225 at Macmillan Coffee Morning 2019


A great outcome for a morning coffee and a cake with a natter
THANK YOU COMBROOK!!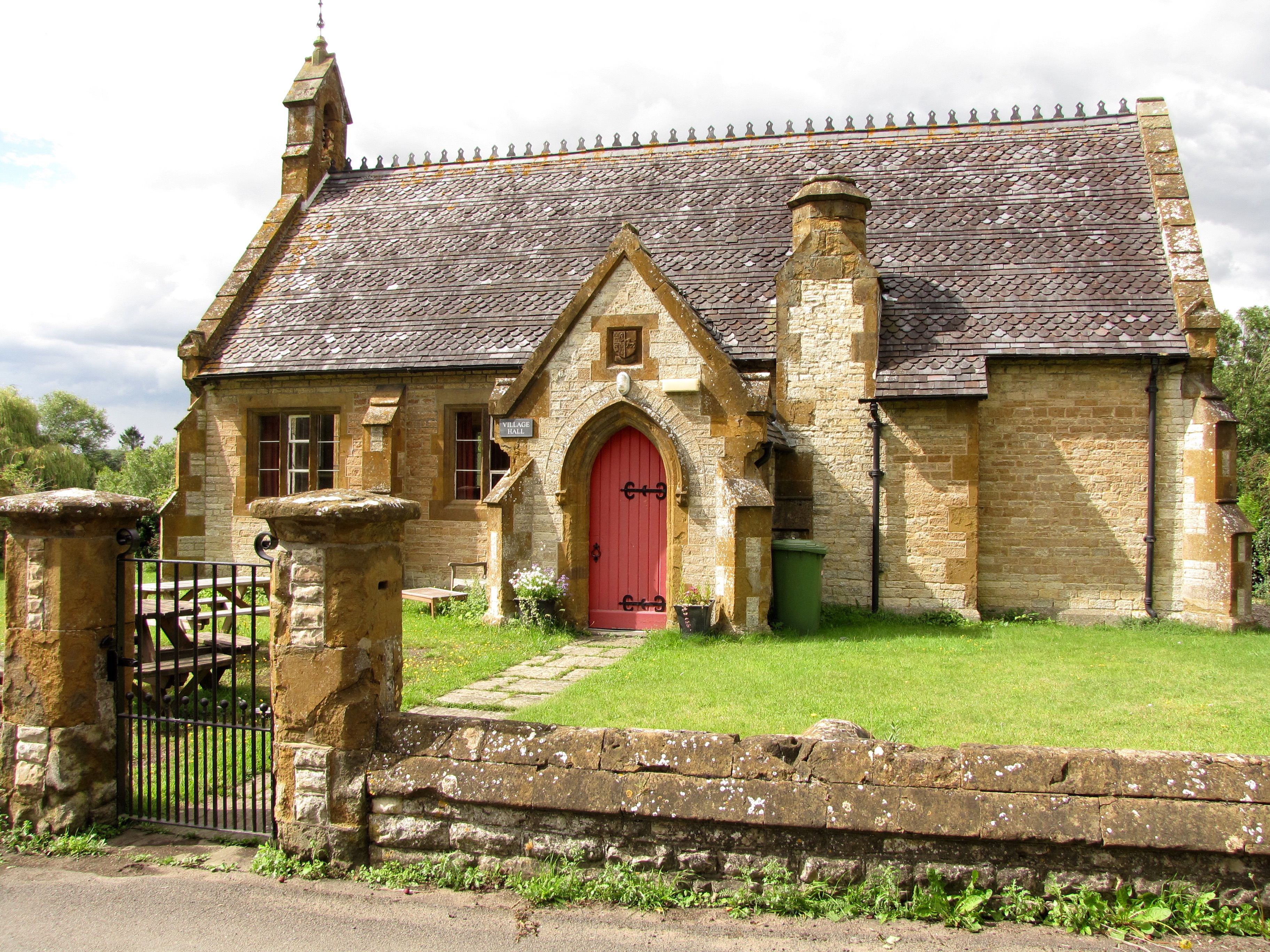 Thursday Mornings @ the Village Hall
11.00 - 12.15
If you are around on any Thursday mornings why not walk along to our Village Hall? .......We'll have some tea/coffee /biscuits /fruit juice …… pop in for a few minutes!….or stay for a chat! ….
if you are caring for children /grandchildren bring them along -we have a toy box, play rug & highchair …. ALL welcome!…

.......Every Thursday ......

see you there!....

AND, the BENCH on the Leys
Not many residents will have missed the new bench at our "woodland entrance" to the village.............
.......a very fine solid rustic bench in English Oak .... you will get the picture:

The bench was grant funded by the Village Hall Committee in response to suggestions that it would be nice to have some seating up there .... ...... with thanks to Hazel who did all the arangements, in particular, finding Compton Hardwoods who made and installed ... .......a great place to take a rest... and enjoy the world......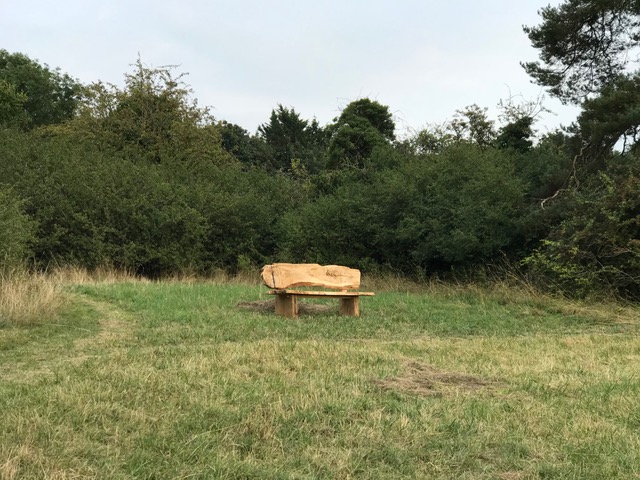 Combrook Apple Pressing !
Coming up next on 5th OCTOBER 2019

from 10.30 am at the Village Hall
We are leaving the 2016 video on the front page. THANKS as always to Jim for bringing the kit together NOW watch the video!


Apple Pressing -the video