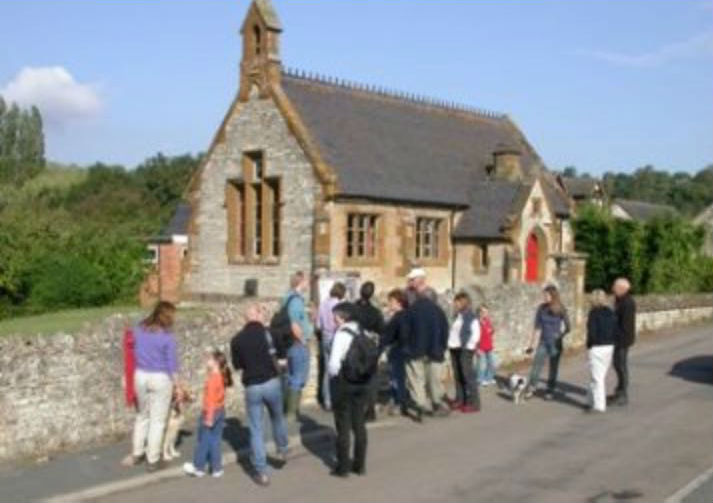 Village Hall


This page should have been telling you about planned events at the Village Hall.

You will not be surprised that, instead, we must confirm that no events will be held at the Village Hall until further notice.

For your information the village now has a WhatsApp group (Combrook care) as well as a Facebook group and the Village website. If you are in need of help due to self isolation there are a number of people in the village who are happy to give assistance.

Keep safe everyone and try to stay positive!