St Mary & St Margaret's Church ( this page is still under development )
But .....
St Mary and St Margaret's at Combroke is one of a group of six Warwickshire churches ( yes the Parochial Church Council also uses the other spelling! )
A warm welcome awaits you !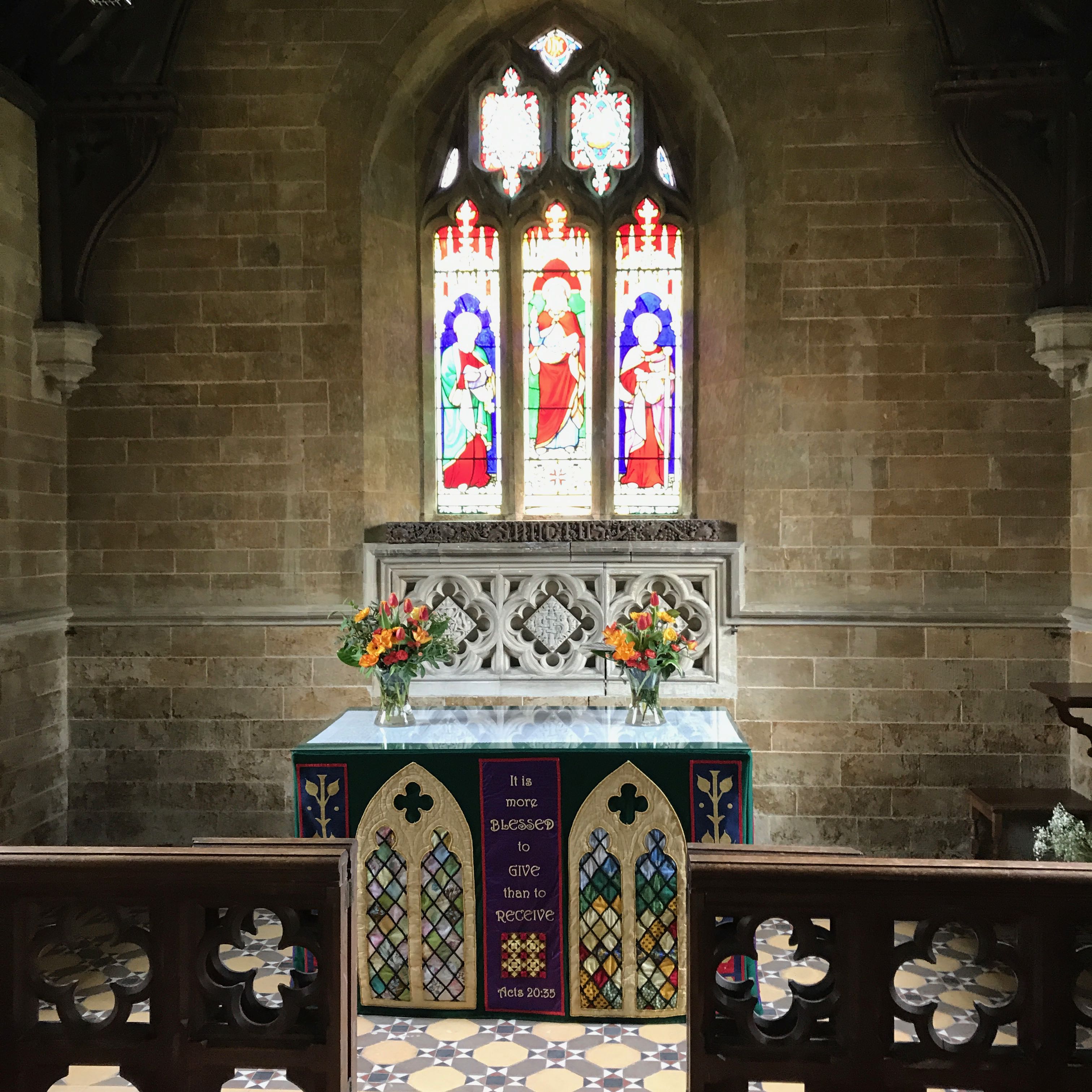 There will be more coming !