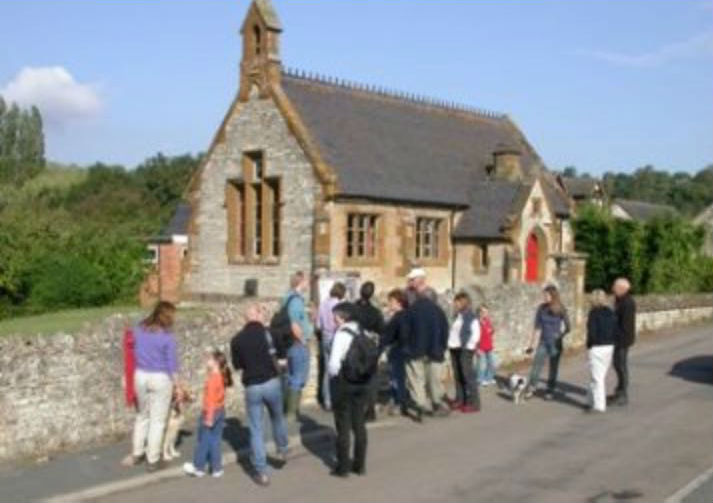 Village Hall


Here we will endeavour to keep you up to date with Village Hall Events...

Quiz Night

The ever popular quiz night returns on Saturday September 21st. Teams of 6(ish) or turn up and we will put together teams on the night. 7.15 for a 7.30 start and a fish and chip supper is provided at half time. Tickets £7.50 each, we need definite numbers by 16th September please.

Apple pressing

Saturday 5th October - more details to follow.