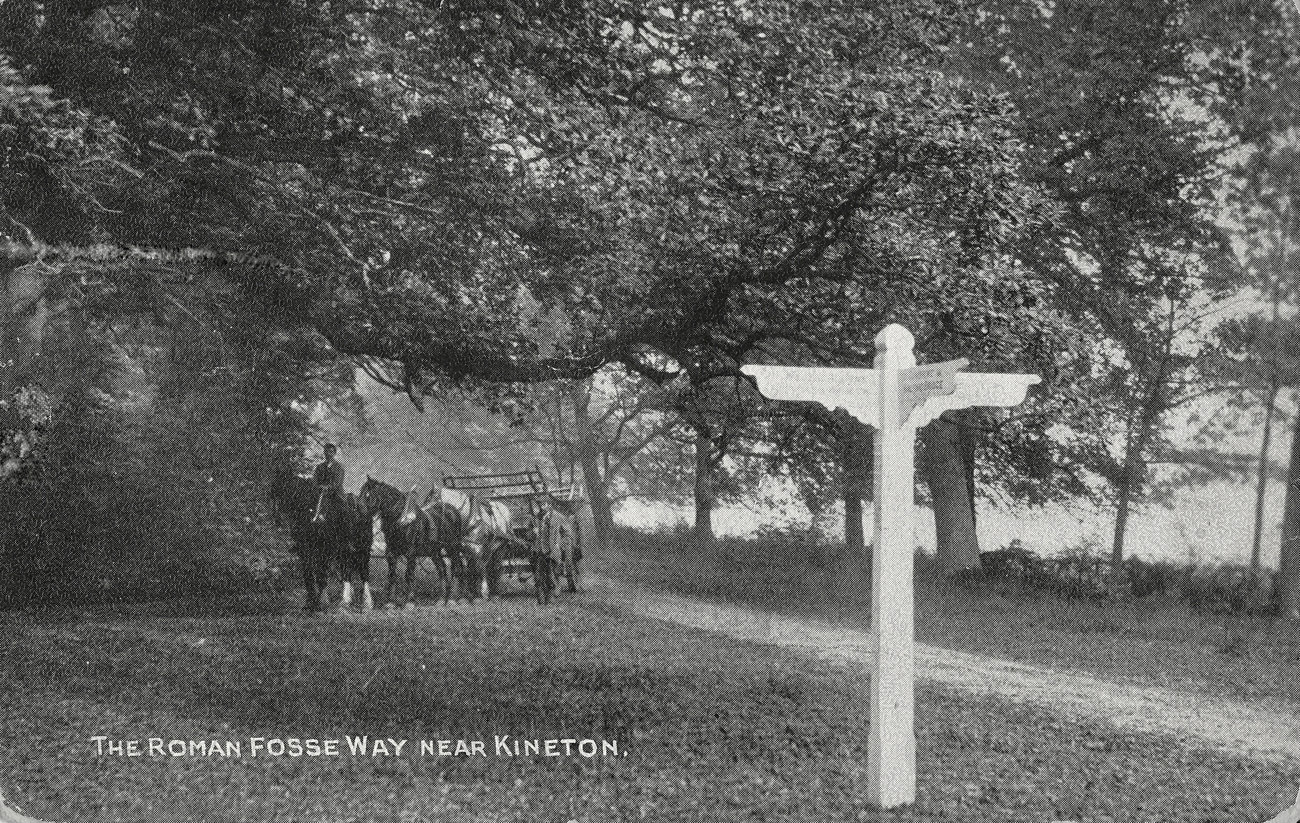 The Fosse Way was a Roman road in England that linked Exeter in South West England to Lincoln in Lincolnshire, via Ilchester, Bath, Cirencester and Leicester and was built in the middle of the 1st century AD

It is remarkable for its extremely direct route: from Lincoln to Ilchester in Somerset, a distance of 182 miles (293 km), it is never more than 6 miles (10 km) from a straight line.

The word Fosse is derived from the Latin fossa, meaning ditch. For the first few decades after the Roman invasion of Britain in AD 43, the Fosse Way marked the western frontier of Roman rule in Iron Age Britain. So we were only 1km from the frontier!

It is possible that the road began as a defensive ditch that was later filled in and converted into a road, or possibly a defensive ditch ran alongside the road for at least some of its length.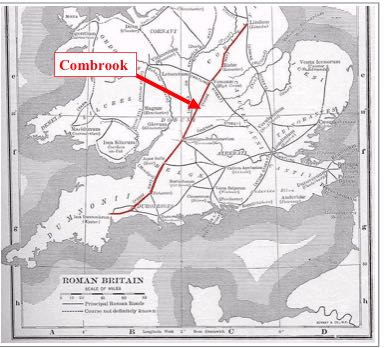 Our nearest major settlement was probably that at Chesterton on Fosse, a 54 acre site.

There is also a substantial villa developed at Brookhampton in the same period.